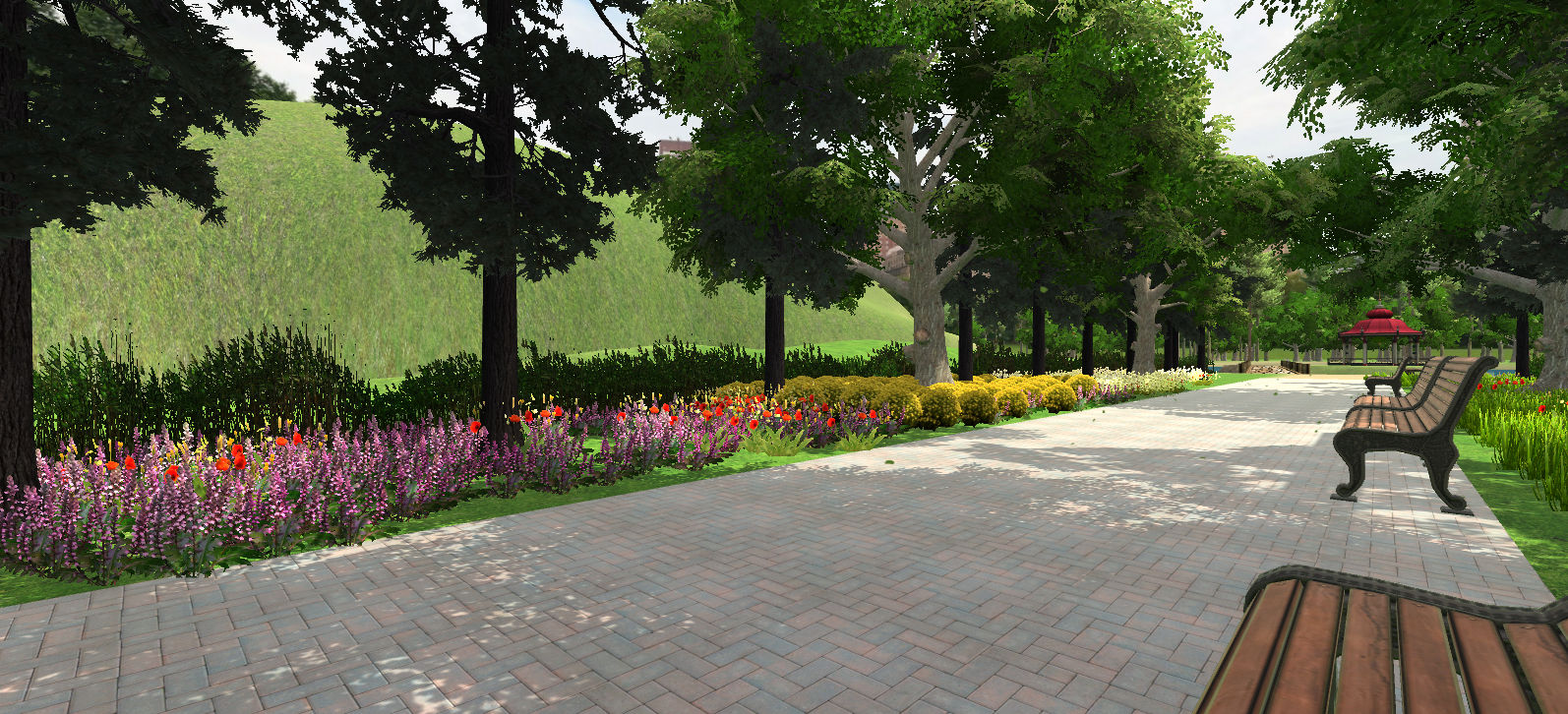 A Walk in the Park
Watch the flowers and visit the lake. Sit on a bench and enjoy the view. Visit the cafe, watch the ducks, the birds and the fountains.

Controls:
Use the mouse to look around.

Click the mouse once to start walking. Click it again to stop.

When you touch a bench it will automatically sit and start looking around. Click mouse to get up.

Note:
It is recommended that after game starts, let the browser hide the mouse pointer if it asks to. You can always get it back by pressing the "Esc" key.